WELCOME TO ASK A MUSLIM WEBSITE
We are a group of Muslims based in Columbus, OH, USA. We want to help you learn about Islam from the best source – actual practicing Muslims. Please get in touch if you can't find what you are looking for.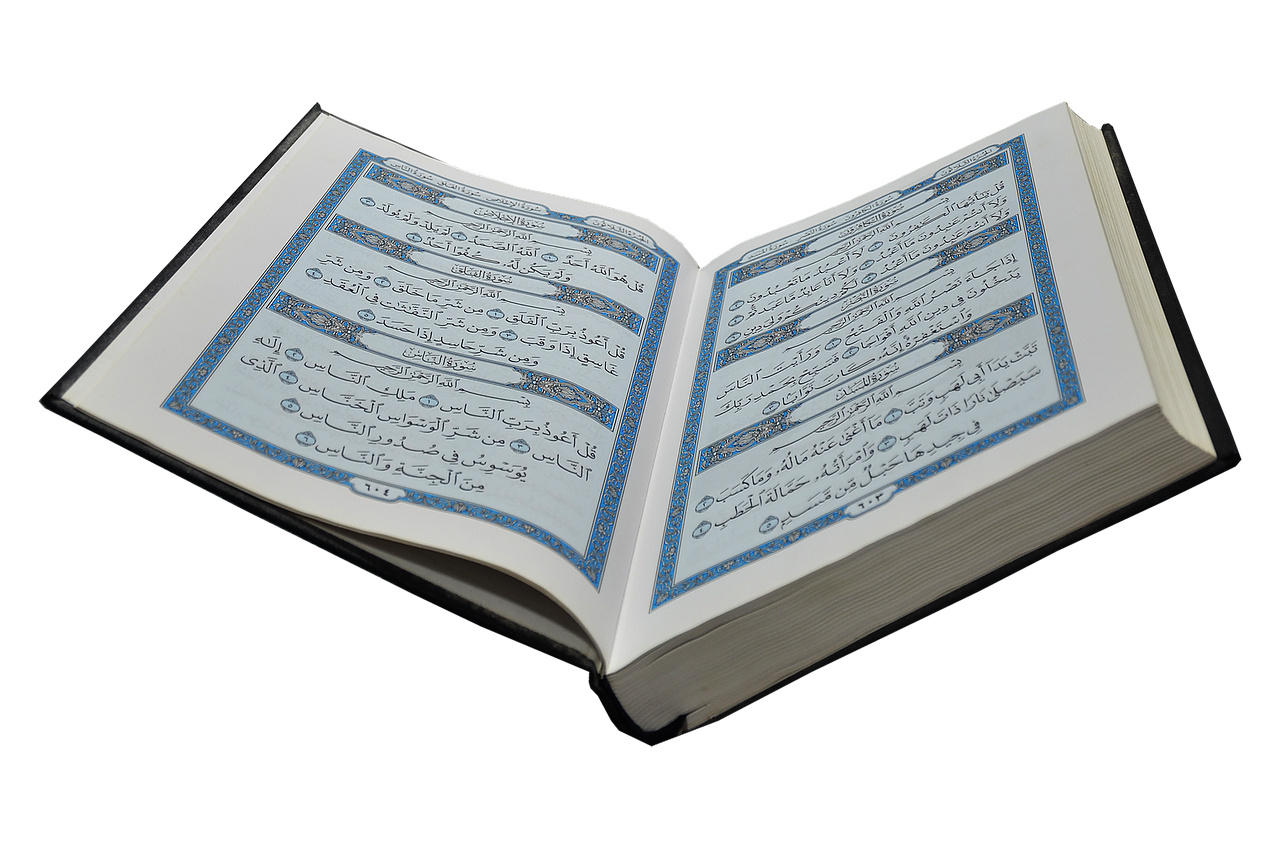 THE QURAN. ONE OF THE MIRACLES OF ISLAM
Read and memorized by millions. See why for yourself.
The Quran is the central religious text of Islam, which Muslims believe to be a revelation from God. It is widely regarded as the finest work in classical Arabic literature.
It contains several miracles that can blow your mind.
READY TO BECOME A MUSLIM?
Becoming a Muslim is a simple and easy process. All that a person has to do is to say a sentence called the Testimony of Faith (Shahada). Once a person says the Testimony of Faith (Shahada) with conviction and understanding its meaning, then he/she has become a Muslim.
DOWNLOAD ASK A MUSLIM APP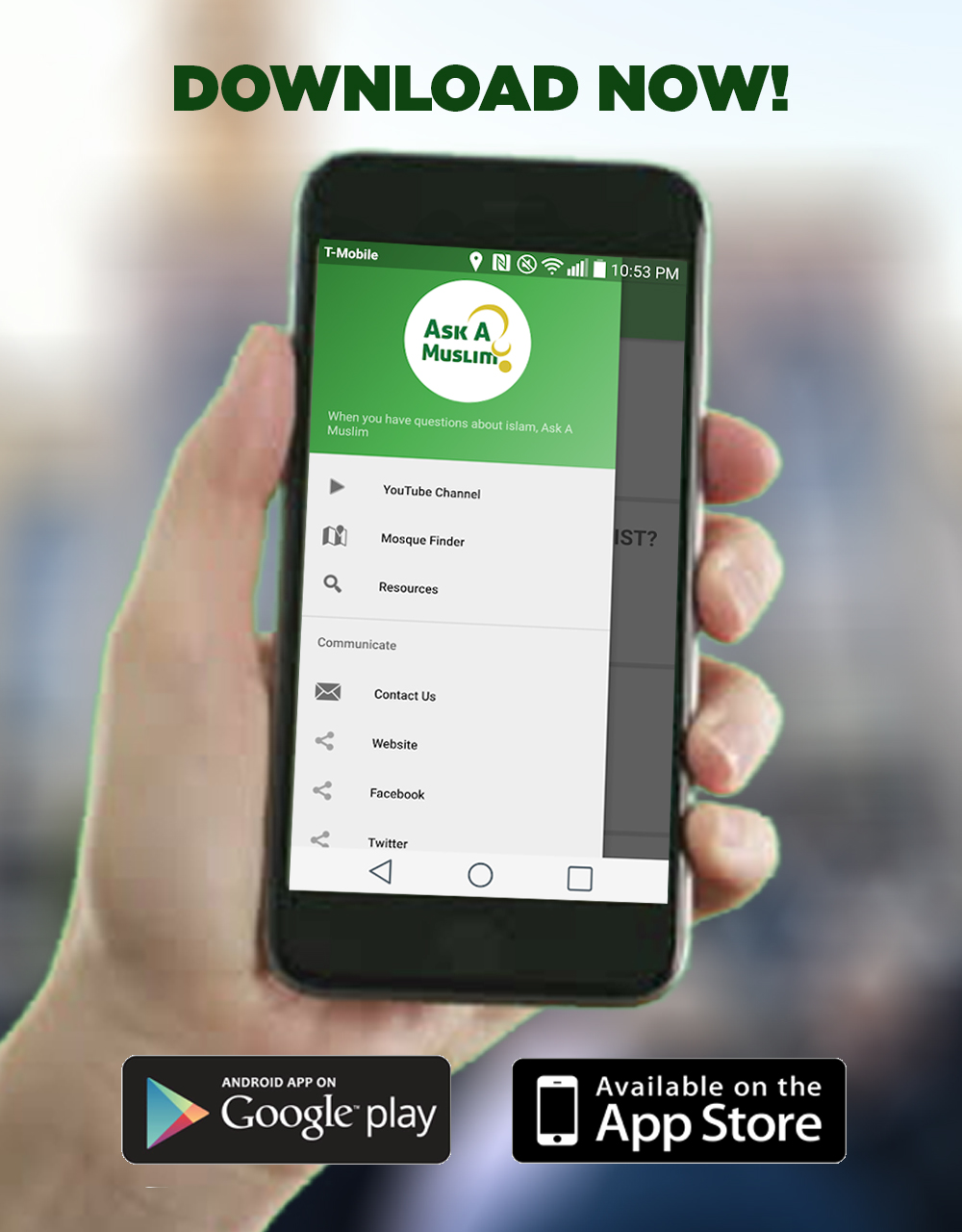 Ever have a burning question about Islam & you can't wait till you find a Muslim to Ask a Muslim? We have solved this problem with the Ask A Muslim mobile App. With reliable sources, find accurate answers to your common questions and more. The Ask a Muslim App is a quick resource that's simple and easy to navigate with quick tap access to The Holy Qur'an, a Resource knowledge base, the Ask a Muslim YouTube channel, and a Mosque Finder all at the tip of your finger.