The 18-year-old gunman who allegedly shot and killed 19 school children and two adults at a Texas elementary school cryptically messaged a stranger "I'm about to" just hours before he opened fire on the children.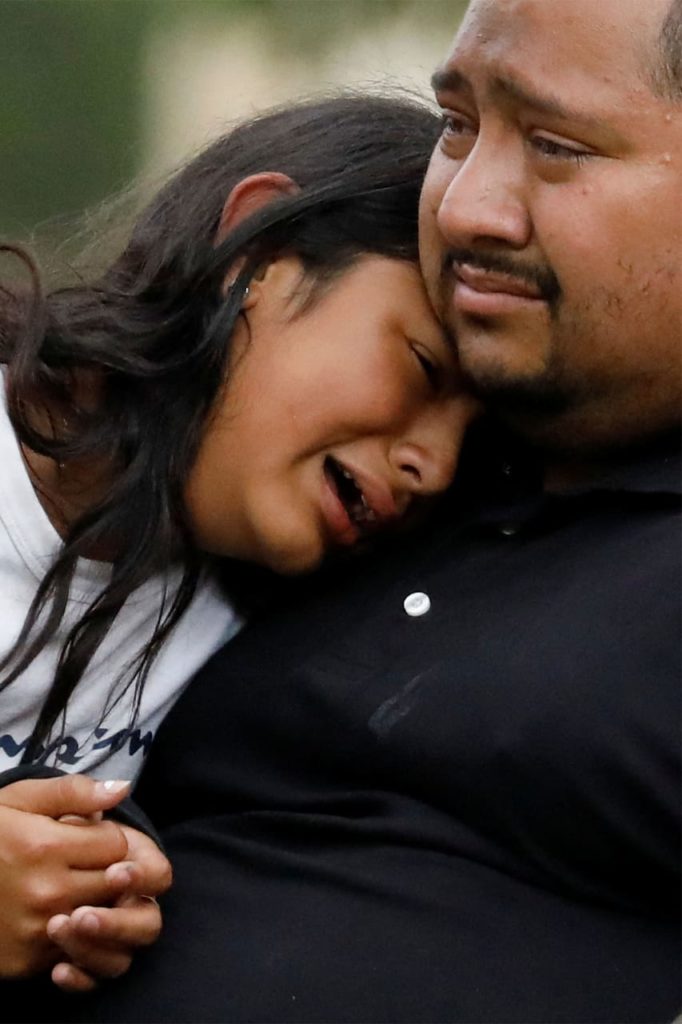 Salvador Ramos was identified as the suspect in the mass shooting at Robb Elementary School in Uvalde on Tuesday, Texas Gov. Greg Abbott said. He was killed by police after the shooting.
Of course the incident to date was not classified as a terrorism incident
"Ramos" is not alone ..in 2018 were more than 509 registered crime in the United States committed by children under age of 17 years, half of children crimes in the world are present in the United States.